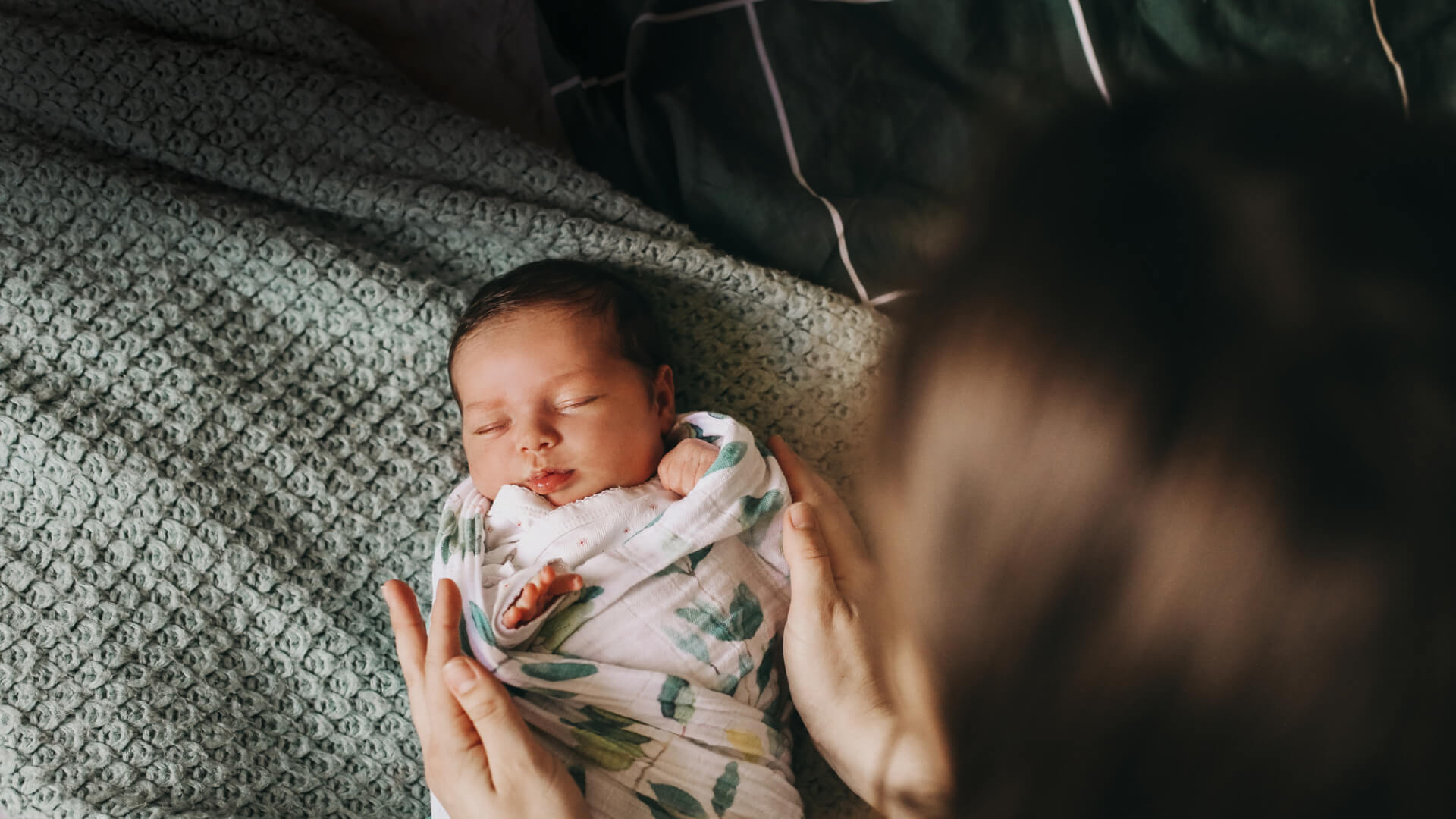 COVID-19 Vaccination and Pregnancy Fact Sheet.
Pregnancy is an exciting and life changing experience.
All of us at the Auckland Obstetric Centre understand just how special this time is. Our six specialists at AOC work as a team, with many years of experience and the expertise to give you and your baby the highest standard of pregnancy care. Between us, we will look after you from early pregnancy through to your birth and post-natal period. All of us feel privileged to be able to share in the care of women during their pregnancy.